Post by Chai on Dec 21, 2016 20:41:02 GMT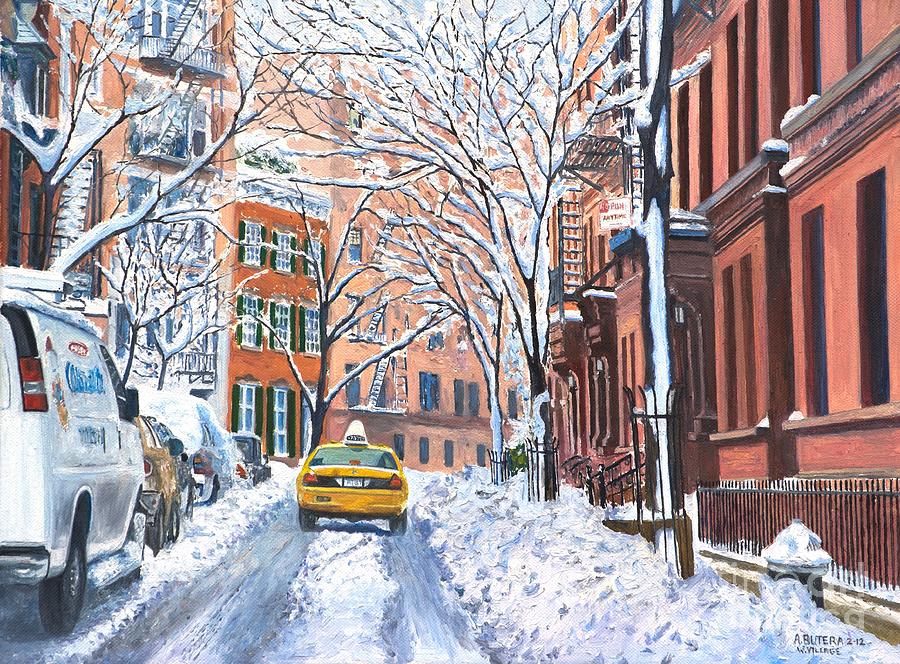 CURRENT POWER LEVEL
:

Chai: 22,262 PL

Guardia: 100,000 PL
MULTIPLIERS
: N/A
GAIN BONUSES
: N/A
CELESTIAL EVENT
: Celestial Event C
TAGS
:
OOC NOTES
: Let's get this party started!
KEY

---
"Chai's Dialogue"
'Guardia's Telepathy'
'Chai's Thoughts'
'Guardia's Thoughts'

---
<< Previous Thread
ICE TO MEET YOU
---
'Oh boy, oh boy, oh boy, oh boy, oh boy, oh boy-'
"Guardia, settle down."
At long last, Chai and Guardia had saved up enough money for their own home. The townhouse had red brick walls, painted scarlet with window frames of oak. Inside was the gentle crackle of the hearth, chairs pulled inward to the warmth. The windows were mullioned, overlooking the narrow winding street. It was one of many buildings that looked the same, but even now, Chai felt a sense of homeliness in the building that he hadn't felt in so long. It was better than living in a cave up on the ever so cold Mount Frappe, for sure. As he promised Guardia during his first encounter with Hinawa, there was even a pool nearby that neighborhood residents could use, although it was closed for the winter. The trees lining the road were coated with snow, as was the road that had not yet been plowed. Chai half-expected the winter trees to sneeze under the snow they carried, sending it raining down onto the newly white ground below. The sky above had given up it's bright blue color for a murky gray of winter, sending a few flecks of snow down to the land below. Chai would brush a few snowflakes off of his black trenchcoat. The goat wore his usual outfit, but with his bandanna lowered around his neck instead of on his muzzle. It was a chilly, but beautiful winter day.

Chai was fumbling around with the key to his new home while Guardia flipped and spun about in the air behind him in excitement. Guardia floated near Chai, his lower eyelid curled up and his pupil sparkling. 'I can't believe it! We're gonna have a house! A fireplace! Beds! Tables! BEDS!' Guardia spoke to Chai alone gleefully, doing another flip in the air. The goat from another universe couldn't help but to smile at his companion's joy. Nodding in response, Chai finally got the key to comply and open the door. Guardia flew past the goat with a whoosh, leaving the warrior's head spinning for a moment.
The house was filled with traditional rustic furniture. It was rather small as a whole, but it had a warm musky scent and a sense of home to the zoan and his partner already. Chai leaned against a wall, watching as Guardia rounded a hallway corner, letting out a telepathic squeak to himself before flopping down onto a bed nearby. Chai followed his partner and fell back onto their new bed as well, letting out a content sigh. Peering out the window, Chai saw the snow begin to hasten it's descent. The wind began to whip the trees, causing the goat to roll over to the other side of the bed to close the window. Before he knew it, the clouds above would roar and bellow, pounding the land below with a snowstorm! Chai grit his teeth, feeling pity for anyone that was caught in the storm... Guardia continued to bounce on the bed, leaving Chai happy that he had appeased his partner's search for a home.