Post by Vennel on May 19, 2015 0:36:01 GMT
[Continuation from this thread]


[Battle Power Record: 5'899]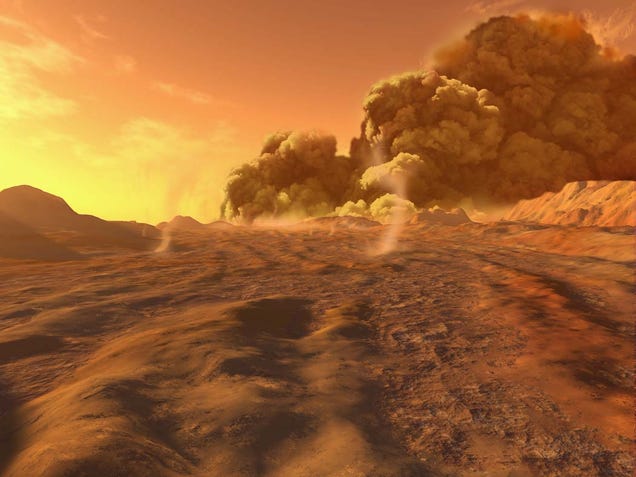 Venel tore through the open Vegetan sky, her destination was a power level that was heading dangerously close to the cave she was staying with her slave. And while it seemed he was dead set on sleeping through most of the day, someone had to shake their would-be aggressor. Well, perhaps shake was an imappropraite term to use for this situation. Given the relative closeness of their battle powers, it was safer to try to eliminate them altogether. Wouldn't be the first time she had to take someone's life for such a reason, and it wouldn't be the last.
Their corse didn't seem to alter much, but perhaps they weren't actively searching for high power levels? Or maybe they were just heading to the city and were relying on their senses? Either way, her interception trajectory seemed to still be on point, and she wasn't about to back down. Definitely not now. But she was curious just what it was she was going to be getting into. A power level like this was a bit higher than most that came to arrest her, and it was coming alone, so it had to be at least confident in it's ability to fight.
While her eyes idley tracked her trajectory on her scouter's HUD, she looked at the desolate wasteland that surrounded her. It was hard to believe that apparently their entire planet had been like this at one time, before the agricultural boom that started to teraform the planet into something more suitable for sustaining itself. It certainly explaiend why most Saiyans lived in the capital, after all, why live elsewhere when elsewhere is nothing but dirt and rocks as far as the eye can see.
Her thoughts steadily drifted toward Usagi, as he rested in the cave. She wondered if the lazy rbat would ever wake up, or if he'd just sleep there all day, and get eaten by one of the larger predators on Vegeta, maybe a Sand Thresher would find him. Now that would be interesting to watch. Vennel quickly made a mental note to pit the poor sap against one of those behemoths, and see how he faired. He'd probably live, but at least it'd break the monotany of living out here with nothing but an alien for company. Not even any strong fighters worth training with for crying out loud.
Well, she had to retract that last thought, after all she sometimes had the odd visitor. It seemed that most of the Elites were too busy living the high and mighty life in the capital to bother tracking little ol' her down in the wastes. But eventually that would change, and she'd have to prepare for that eventuality. After all, if her power ever grew too high for them, they'd likely send someone after her to try and take her out. The last thing the ministry would want was a 'rebel' who could actually pose a legitimate threat. And maybe that's why they seldom sent people out after her, because if she survived she'd only get closer to that point.
"Well, maybe someday they'll learn their lesson. You don't keep me from going off world, and live for much longer."
It was a bit of a trip to think about just how this all started. Just because Silan wanted to eat her food, and the rest of their squad had already ended up getting killed on Fruti. It was their own fault anyways. They couldn't handle that sort of planet, but wanted to go just because she was strong enough to do so. Now look at them, dead like everything else on that backwater planet. And the ministers, rather than understand they had gone to their own graves, decided it would benefit all those involved if she had her rights to make use of the Imperial supplies for her space pod rescinded? She'd show them just what happens to people that cross her.
But that was all a pipe dream, for now Vennel had a wholly different set of priorities. Right now, someone was on their way toward her, and she was going to make sure they didn't stop past this point. She came to a halt in the air, and merely waited. According to her scouter, they'd be arriving before too long not far from her, and when they did, they'd find who she presumed they were looking for. One outlawed Saiyan warrior, ready for a fight, and a fresh kill. She continued to watch her scouter for any change in her "friend's" traveling direction, but Vennel was confident they wouldn't. Her tail was wrapped firmly around her waist, after all, she wasn't about to give her opponent a vulnerability to attack so easily.
The wind up in the air where she hovered, swept around her, as tiny twisters in the sand passed by underneath her, her cloak billowing in the wind. It certainly was a windy day today, and perhaps if she weren't having to fight she might take a break to enjoy it, she seldom saw much in the way of weather in the wastes, it was surprisingly dead and dry out here. But all the same, now was no time to think on such things. After all, her guest would be arriving any minute now...